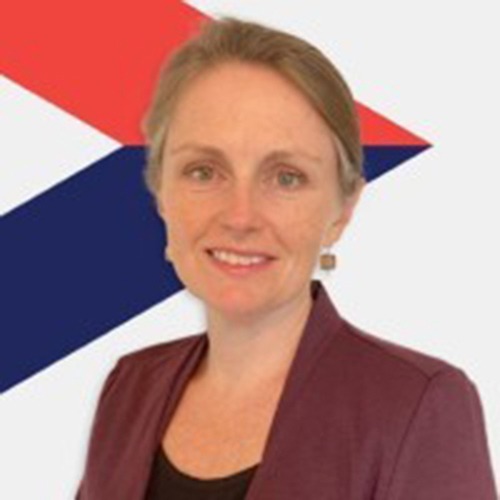 Our guest, Elisabeth Drake, who we kindly call Liz, is a Principal Consultant at CPCS and she leads CPCS Climate Change Desk.
An economist by training, she has more than 18 years of management consulting experience in the transport and infrastructure sectors, in emerging and developed economies. Liz has been with CPCS since 2007, except for two years with the federal Ministry of Transport in Canada. She has managed multiple assignments related to transport decarbonization, including assessment of policy and funding options for transition to electric vehicles.
To learn more about Liz, you can visit her LinkedIn profile.
In this nineteenth episode, we continue our discussion on the challenges of decarbonizing transportation in Africa.
This is the second and last part of the interview. In this episode, Liz addresses the following key questions:
What trends are we currently seeing in Africa for transport decarbonization?
What solutions could we consider for financing transport decarbonization in Africa
What innovative business models are we seeing currently in Africa to help attract funding for transport decarbonization?